ALL OUR KNOWLEDGE AND EXPERTISE WILL BE AT YOUR SERVICE
We design hundreds of ventilation solutions per year and know the requirements to be considered when designing the ventilation of a contemporary commercial kitchen.
COMPATIBLE WITH YOUR SOFTWARE
For example, if you are designing in MagiCAD, our proposal includes intelligent MagiCad objects, dimensions and comprehensive technical information.
You can include the proposal as part of the item plan.
BUILDERS AND KITCHEN PROFESSIONALS APPRECIATE
Our solutions create energy-efficient and adaptable work environmants where kitchen professionals can enjoy their work and focus on where they are best. Our main priorities are energy efficiency, safety and well-being.
CONTACT OUR DESIGNER SERVICE!
Email addresses are  firstname.surname@jeven.fi
NIKO RÄIKKÖNEN
AREA MANAGER
+358 10 231 2042
In addition to design service, Niko is responsible for technical sales. Niko works at Jeven's office in Helsinki.
DMITRY ZHUKOV
PROJECT MANAGER
+358 10 231 2032
In addition to design work and sales in Western Finland, Dmitry is responsible for projects in Eastern Europe and Russia.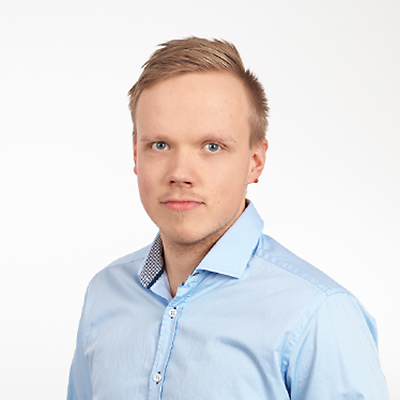 KALLE KONTIO
PROJECT ENGINEER
+358 10 231 2036
Kalle designs ventilation solutions at Jeven's office in Mikkeli.
JEVEN
DESIGNER SERVICE
WHAT DOES THE SERVICE INCLUDE?
You can have airflow calculations and project-specific product solutions quickly and easily for your project.
Our design service will provide a proposal for your project, including hood blocks in MagiCAD or CADS format as well as airflow calculations.
JEVEN DESIGNER SERVICE IS
FREE OF CHARGE
CONTACT REQUEST
You can also use the form to send clarifying pdf or image material. By submitting the form, you agree to our privacy policy.